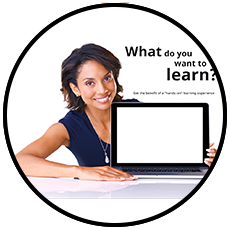 Kwanda Kinetics has a wide network of professionals and therefore have partnered with them to present a variety of workshops to schools, teachers, parents, caregivers and other professionals. These workshops include (but are not limited to):
Tools to help a teacher stay cool
The sensory-motor development of infants
Infant massage & stimulation
The neuro-motor development of children
Autism
Neuro-developmental Delays
Milestones of the typical child
Childhood nutrition
CPR and choking
Speech, language and hearing
Childhood nutrition
Childhood trauma
Reflex Development
Learning Disabilities

Our workshops for 2019 will be presented in April and May this year, and will focus on Childhood Nutrition, Childhood Trauma, Reflex Development and Learning Disabilities. Please click on the appropriate tabs closest to the bottom of the page to obtain more information about these workshops. (You are also welcome to click on the other links to get more information about past workshops that we have hosted).
In order to register for the workshops in 2019, please click on the link called "Registrations for 2019" at the bottom of the page. Complete all the information on the document itself and send the form to
marene@kwandakinetics.co.za
. You will receive further communications regarding all the workshops after your form has been received. Our workshops have been approved by the South African Professional Institute for Kinderkinetics (SAPIK). An E-certificate will be provided for attendance. If you are interested in presenting one of the workshops from the previous years at your school, please make contact with us. We will be happy to assist wherever we can.