Asssessments and screenings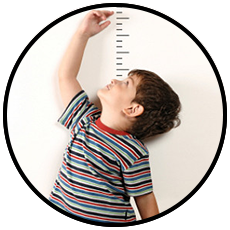 At Kwanda Kinetics, we offer a variety of
services,
programs
and
training
in order to improve physical fitness, promote healthy living and develop neuro-motor skills, crucial for future academic success. One of these services includes the screening and assessment of children's neuro-motor skills in order to determine if they are developing their skills to the full and, if not, to help them develop these skills adequately. By doing this one can eliminate future complications that may step in as a result of delayed or problematic motor development.
Are you worried about your child's development or abilities in any way? Feel free to read more about our assessments and screenings.
Alternatively, contact us to obtain more information and documents for completion prior to your appointment. We will be happy to assist wherever we can.